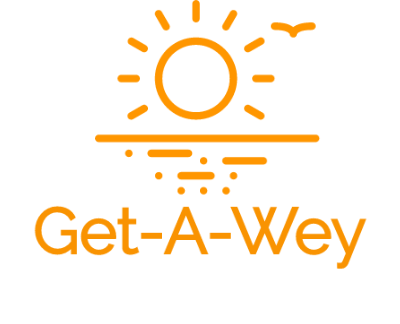 Hello and thank you for taking time to look at this web page.
My name is Darren, and along with my nephew, Carl, we own this caravan.
Our aim is to welcome you to Weymouth and let you discover the amazing views and vast amount of things to do whilst you're on your 'Get-a-Wey' here in the South West.
Dorset, a World Heritage landscape of sandy beaches, craggy cliffs and rare wildlife in this quintessentially English county – from the Jurassic Coast to the Dorset Down. Whether you love cove hopping, fossil hunting, local shrimps or lively beach resorts, it's all here, and very distinctively Dorset. A stunning stretch of sheltered southern coastline that harbours everything from smart marinas and water sports to awesome cliffs and outstanding attractions.